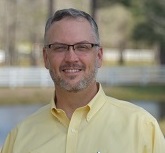 God has practical answers to life problems
"Grace and peace be multiplied to you in the knowledge of God and of Jesus our Lord; seeing that His divine power has granted to us everything pertaining to life and godliness, through the true knowledge of Him who called us by His own glory and excellence." 
The Community Baptist Counseling Ministry provides biblical counseling to help individuals meet the challenges of life in a way that's consistent with the teaching of Scripture. Life can be complicated, however, we believe that the Bible has answers for life's problems and questions. We offer hope through the wisdom and practical help from God's Word. 
Please review the information below and then contact our office at 386-437-1010 if you have more questions.
People come to counseling for any problems they may be facing – marriage, parenting, conflicts, grief, addictions, depression, anxiety, anger, etc. We believe the Bible offers guidance and instruction for our faith and the practical issues of life. Our counseling is based on Scripture and available to members of Community Baptist and regular attenders. There is no charge for counseling as it is part of the ordinary practice of our faith.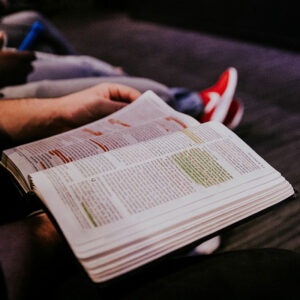 Counseling is scheduled through the church of­fice by appointment only. If you desire to grow and change — guided by biblical principles and empowered by the Holy Spirit then you will find biblical counseling to be helpful. Biblical counseling involves completing homework assignments between sessions to implement and ensure lasting change. Our counseling ministry is for those attending Community Baptist Church and local pastors of other churches.
To begin counseling call the church office at 386-437-1010.