Overcoming Addictions in Christ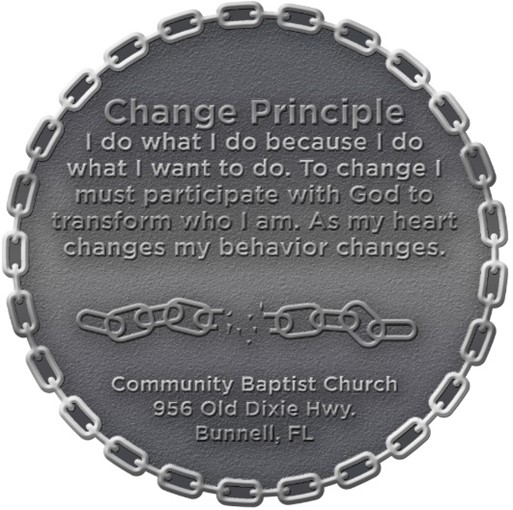 In Christ, you can overcome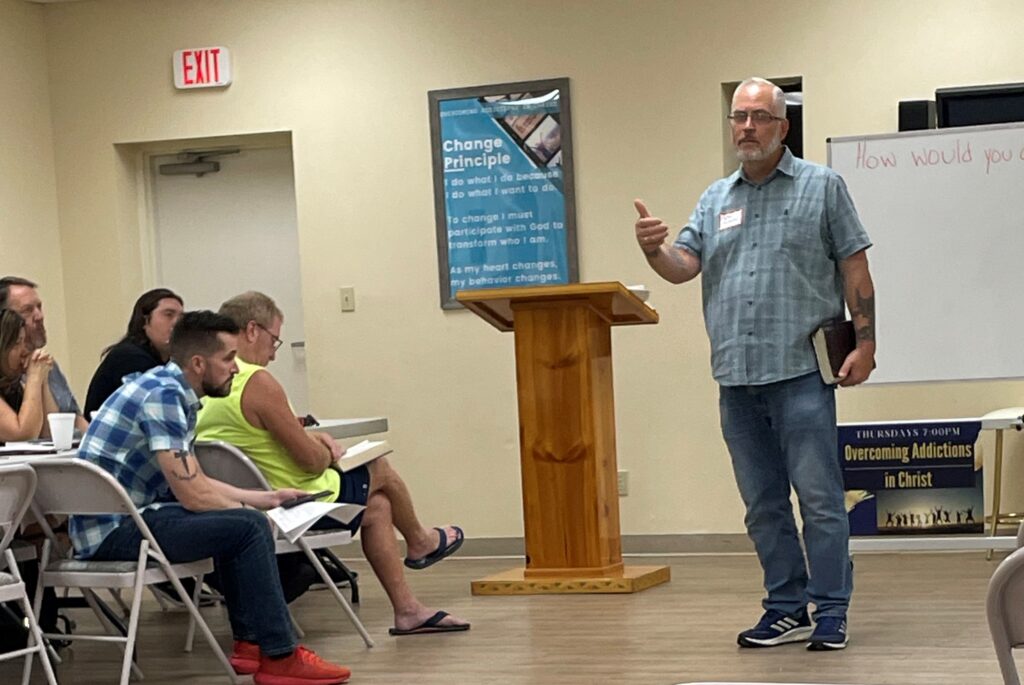 "Such were some of you; but you were washed, but you were sanctified, but you were justified in the name of the Lord Jesus Christ and in the Spirit of our God. " 
Statistics tell us that more than 20 million people in the U.S. battle alcohol and drug addiction. Beyond chemical-based dependency, millions more struggle with addictions to food, pornography, gambling, sex, self-harm, sugar, and a nearly endless list of other things. If you're battling addiction, please know that you're not in this alone, and we want to help you. There is no charge for you to participate in Overcoming Addictions in Christ; all materials are provided to you for free.
Please review the information below and then contact our office at 386-437-1010 if you have more questions.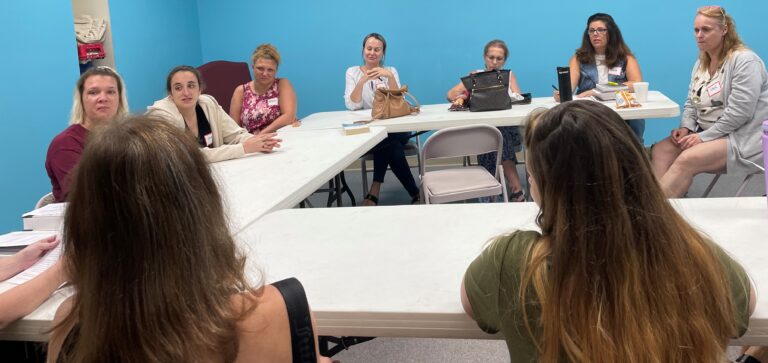 Overcoming Addictions in Christ (OAiC) is a non-residential biblically-based addiction recovery ministry. This ministry aims to help people with life-controlling issues find freedom, healing, and joy in Jesus Christ.
OAiC is a 12-week semester format that meets weekly on Tuesdays at Community Baptist Church in the fellowship hall at 7:00 PM. The next semester will be September 19 through December 12, 2023.
Although it's good to start on the first night of the semester, people join us at various points along the way, so please don't hesitate to come at any point. OAiC is being used by God to help many people overcome addictions in Christ; we look forward to helping you as well. In Christ, you can overcome addiction; you really can be free!
The church is located at 956 S. Old Dixie Hwy. Bunnell, FL.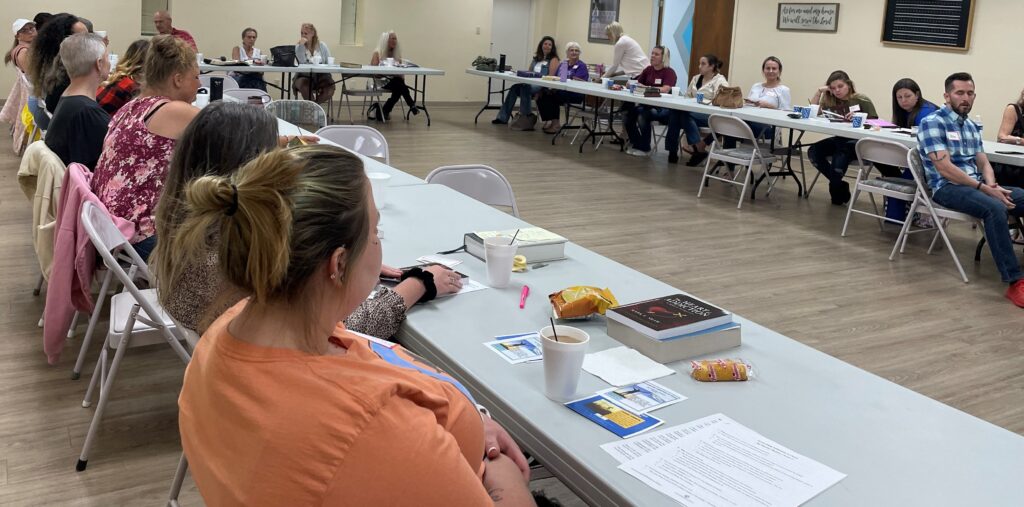 The meetings include encouragement, a teaching time to help people learn the biblical approach to overcoming addiction, an interactive small group time to help people better understand how to apply what we're learning, the testimony of how Jesus is helping us overcome addictions, and friends who will help you along the way to overcoming addiction.
If you have questions, please call the church office at 386-437-1010.