Are you curious about what Christianity is?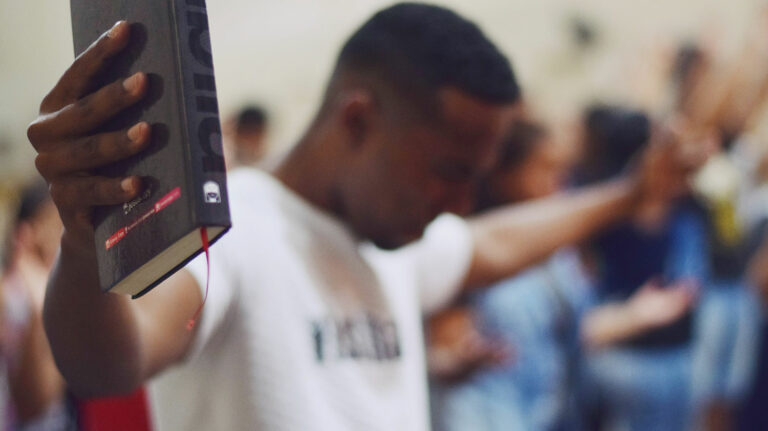 A Christian is a person who has repented of their sin and turned to follow Jesus Christ as their Savior. The Bible says that our greatest problem is sin and sin is anything we think, say, or do that breaks God's laws. Romans 3:23 says that "all have sinned and fall short of the glory of God."
There's nothing we can do to make ourselves "right" with God. 
That's really bad news considering the Bible also says that the "wages (or penalty) for sin is death. (Romans 6:23)" But, "God so loved the world, that he gave his only Son, that whoever believes in him should not perish but have eternal life. (John 3:16)" (ESV)
So, anyone who is a Christian is saved because of God's grace. That's why Ephesians 2:8-9 says, "For by grace you have been saved through faith. And this is not your own doing; it is the gift of God, not a result of works, so that no one may boast." (ESV)
If you're not sure whether you have repented and turned to follow Jesus as your Savior, please make an appointment with one of the pastors or a church member and we'll help you with this.
Becoming a Christian is incredibly exciting because your life is brand new. As the Bible says, a Christian is a person who has been "born again. (John 3:3)" It's also a time where you're likely wondering, what's next? What exactly does it mean to be a Christian? How do I do this?
Those are all great questions and there's good news because the Bible has the answers and your new family in Jesus at Community Baptist Church are excited to help you along the way.
Statement of Faith
Community Baptist Church stands firm on its beliefs and standards, which are set on God's holy Word and the constant direction given us by the Holy Spirit. We believe that we are called to be a remnant church, holding fast to the principles found in both the Old and New Testament. We will not compromise our beliefs in order to be more politically correct or to make ourselves more palatable to the world. Instead, we will uphold ourselves to the standards which God sets for us in His Word: to be holy and righteous; set apart to do His will.
Below is listed our statement of faith. While this is not an exhaustive list, it will help you become familiar with what we teach and who we are as a body. Please feel free to bring any questions you may have to the leadership at any time.