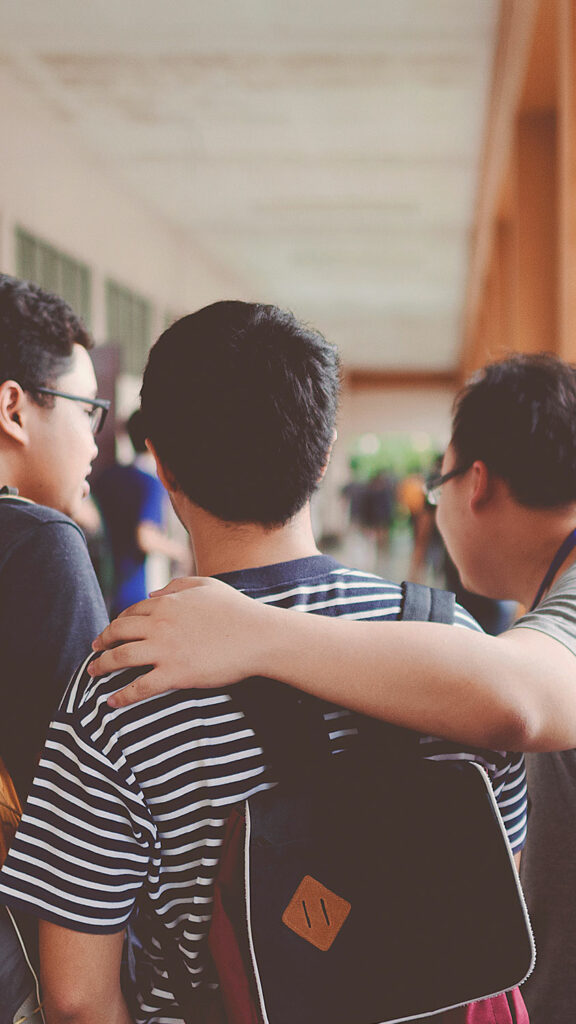 Welcome to Community Baptist Church! We're excited that you're checking us out, and we want you to know that we're ready for you to visit and that you'll be welcomed, loved, and encouraged. Below you'll find information that will help with your visit.
If you've been attending for a while and want to get more involved or become a member of Community you'll also find information on this page to help you as well. As always, you can call the church office at 386-437-1010 if you have questions or you can ask one of the greeters wearing a name badge. 
Service times and ministry opportunities
Sunday services
9:00 AM Bible Fellowship Groups for all ages
10:30 PM Worship service
The nursery is open and staffed throughout the morning
Tuesday evening
7:00 pm Overcoming Addictions in Christ- You are free to start at any time. See the Addiction Ministry page for the dates of the current semester.
Wednesday evening
6:00 PM Prayer time in S-15 classroom
6:30 PM Treehouse Alley Kids Ministry (age 4-6th grade)
6:30 PM Emerge Student Ministry (7th – 12th grade)
6:45 PM Men and Women's discipleship ministry.
The nursery is open and staffed during this time.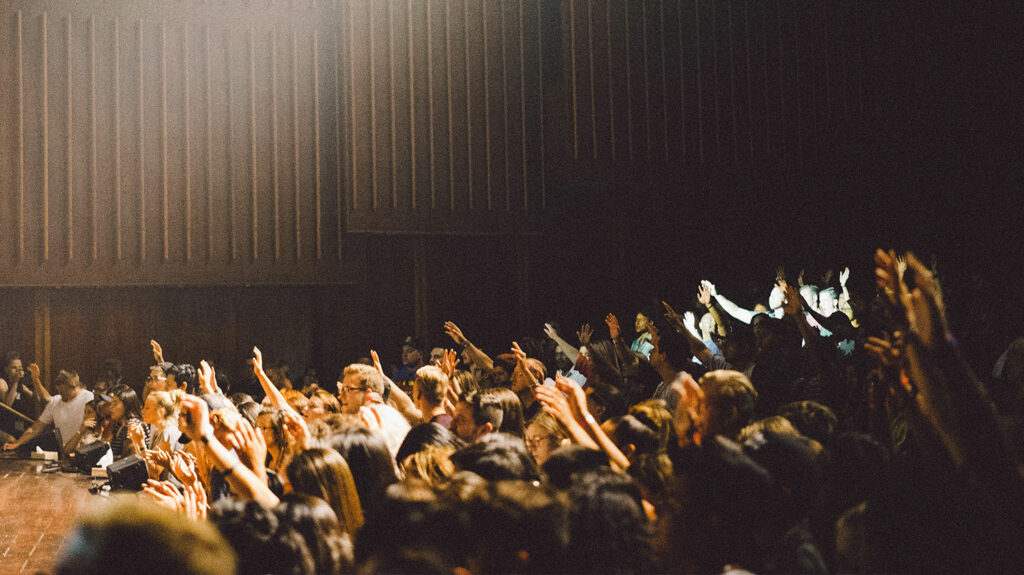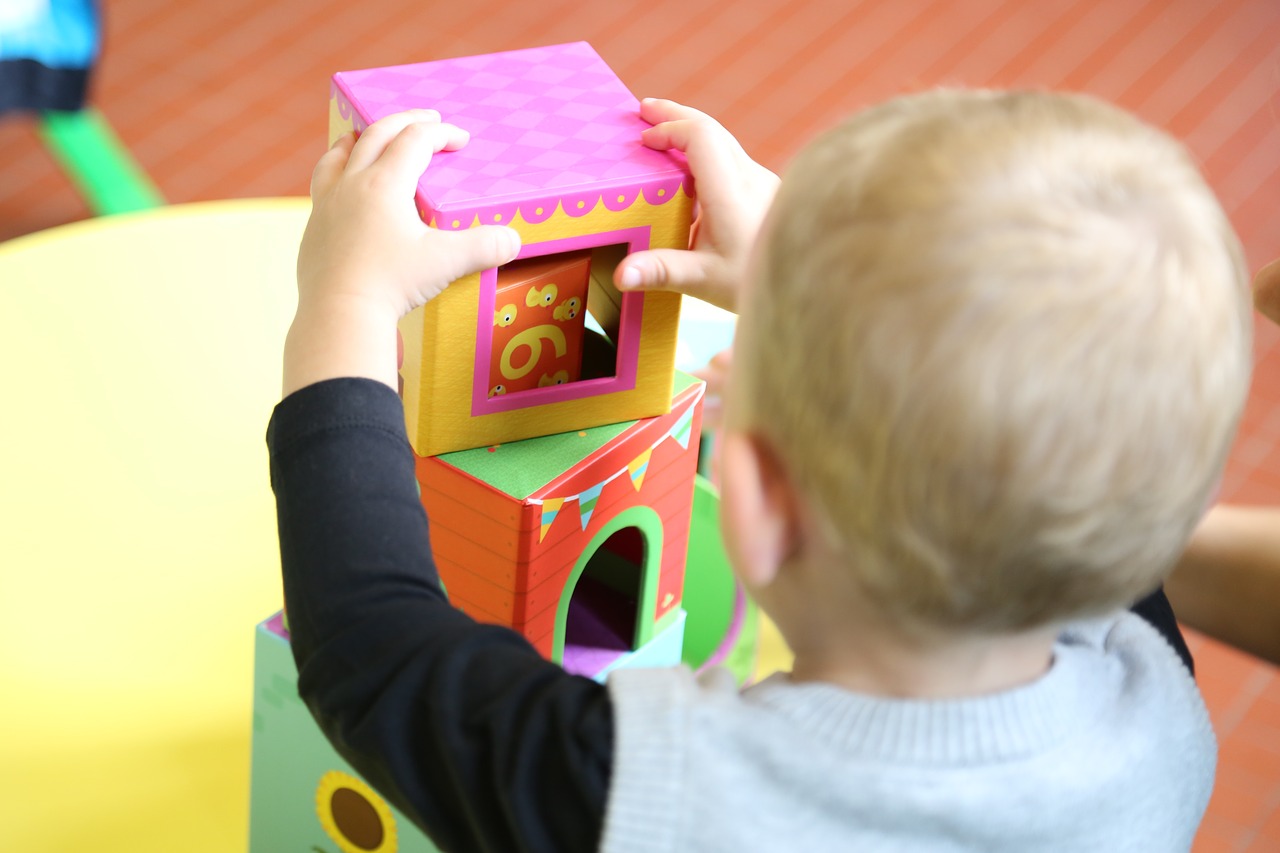 The Nursery
If you're bringing children, we have a nursery for new-born through pre-school age, and children's programs for ages 5 to 12 during all of our Sunday morning services. We've invested in bright, clean facilities for your children to enjoy, and our childcare workers have undergone a background screening and child protection training. We use a secure check-in system to keep your children safe.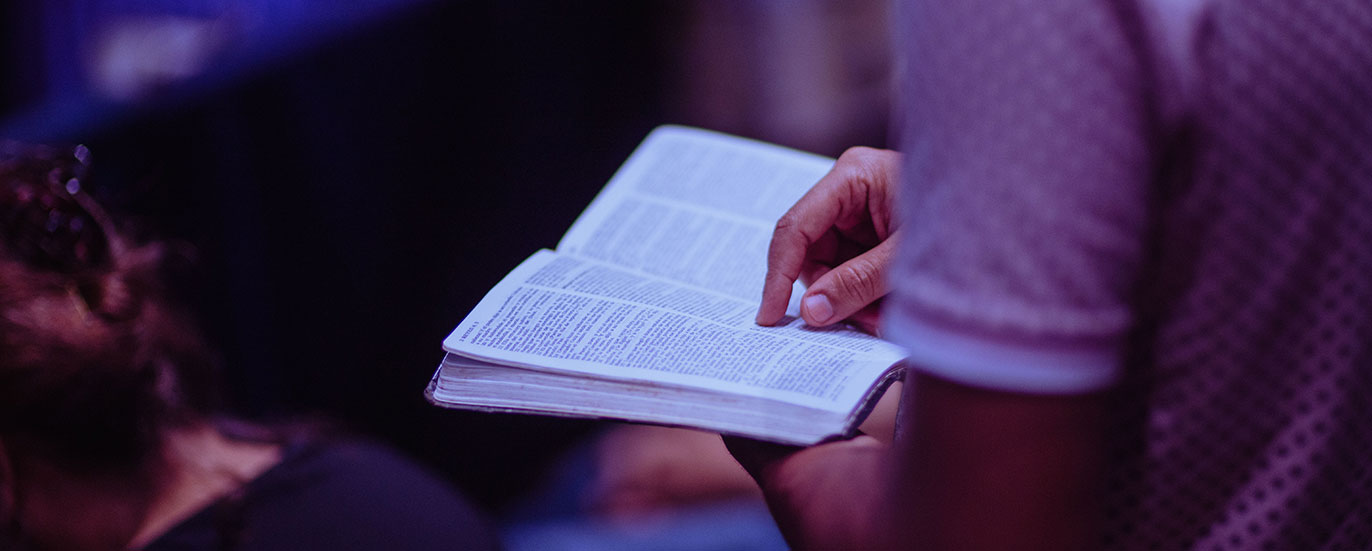 The Worship Service
The service lasts about 90 minutes and consists of prayer, Scripture reading, music, teaching, taking the Lord's Supper together, and announcements. Please feel free to wear whatever you're comfortable wearing in a casual social setting. You'll see everything from shorts and a t-shirt, to collared shirts and suit coats.
Bible Teaching
We believe the Bible is God's inspired and inerrant Word and our pastors teach through passages of Scripture and show how it applies to everyday life. We generally go verse-by-verse explaining what the Bible says and what it means.
Music
You can expect a vibrant music service that will exalt Jesus Christ. We believe that music should lead to wholehearted, passionate worship of God. We sing a blend of contemporary and classic songs.
You don't have to be a Christian to attend Community. We welcome people from all backgrounds and beliefs into our service. This includes the person searching for answers or the Christian looking to grow in their faith and opportunities to make new friends and serve for the glory of God.
We try to make everyone feel as welcomed as possible, and we want first time visitors to feel comfortable, not overwhelmed. No one is going to ask you to stand up and introduce yourself to everyone, although, those around you will probably say hello.
No, you're not expected to give money and we won't ask you to give. The Bible teaches that giving is an act of worship for Christians. Our regular attenders and members give either online or by placing their tithes and offerings in the box at the back of the sanctuary, but this isn't something visitors do.
Ministries that help connect us together and with God.
Description
We're a group of men that get together to hang out and help each other become the best men, husbands, and dads we can be. We do this through the study and application of the Bible, encouraging one another on to good works and godliness, and developing strong friendships. Beginning August 21 we're doing a survey study through every book of the Bible. This study will finish in August 2023. You are welcome to join us at any point during the study. 
We meet Sunday mornings at 9:00 in the Fellowship Hall men's classroom.
Description
We're a group of women who connect with one another through studying God's Word, deep friendships, and seeking to glorify Jesus Christ in our roles as women, mothers, and wives in this community. Beginning August 21, 2022, we will be doing a survey study of every book in the Bible. This study will finish in August 2023. Please feel free to join us at any point along the way.
We meet Sunday mornings at 9:00 in the Fellowship Hall.
Description
We'd love for you to join our couples Bible Fellowship Group. We meet Sunday mornings at 9:00 in the S-15 classroom. We begin a one-year survey study through every book of the Bible on August 21, 2022. You are welcome to join us for this at any point along the way. 
"For God is not unjust so as to forget your work and the love which you have shown toward His name, in having ministered and in still ministering to the saints." Hebrews 6:10