In Matthew 28:19 Jesus said, "Go therefore and make disciples of all the nations, baptizing them in the name of the Father and the Son and the Holy Spirit."  At Community Baptist, we want to bring glory to God by obeying His command to share the good news of the gospel and helping others become more faithful followers of Jesus Christ. 
We can regularly be found bringing the hope of Jesus Christ to people in Bunnell and around Flagler County in a variety of practical ways. This includes children's ministries, supporting the Alpha Pregnancy Center, helping people overcome addictions with weekly meetings at the church, and a variety of other ways.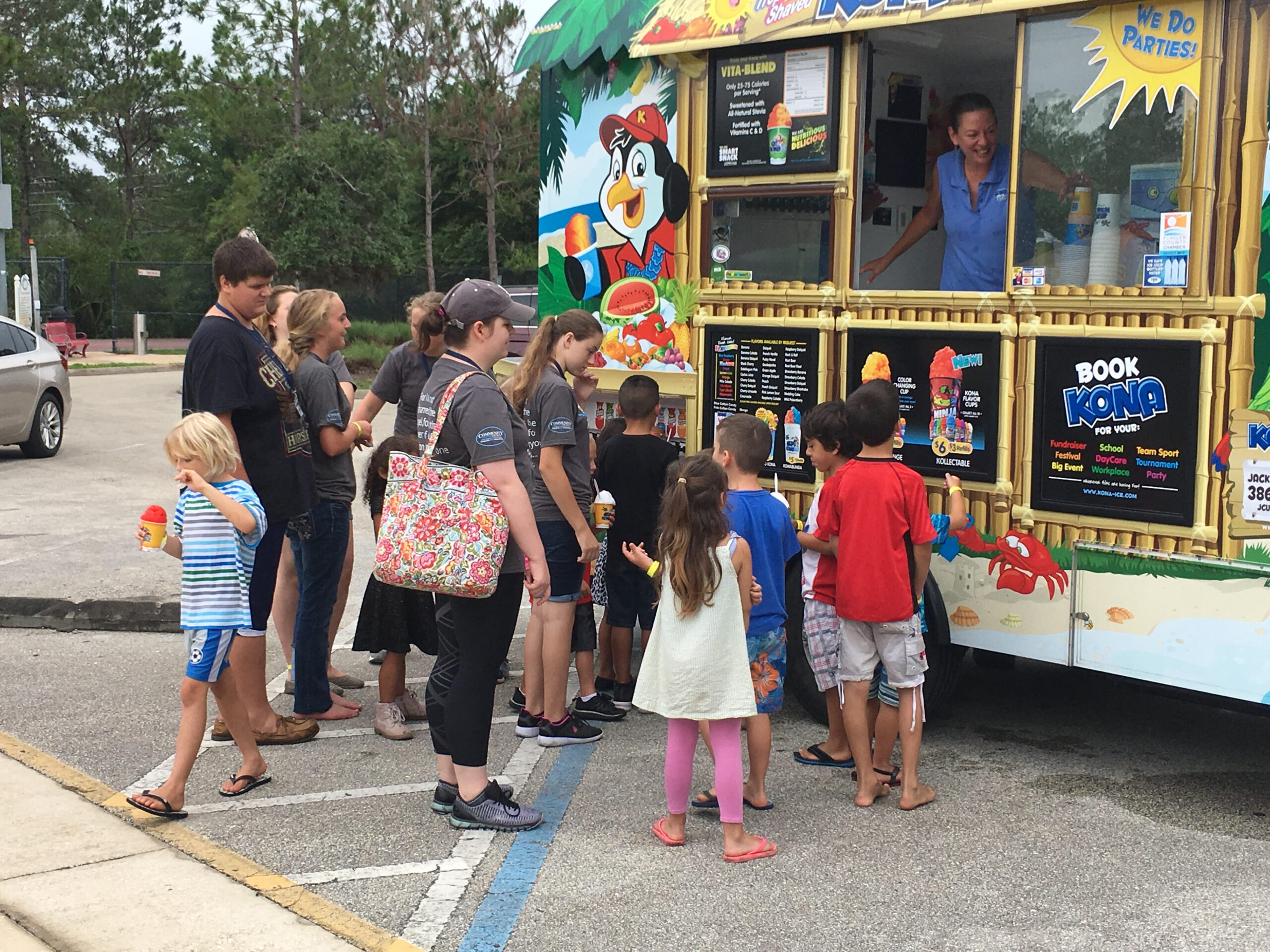 state and national ministry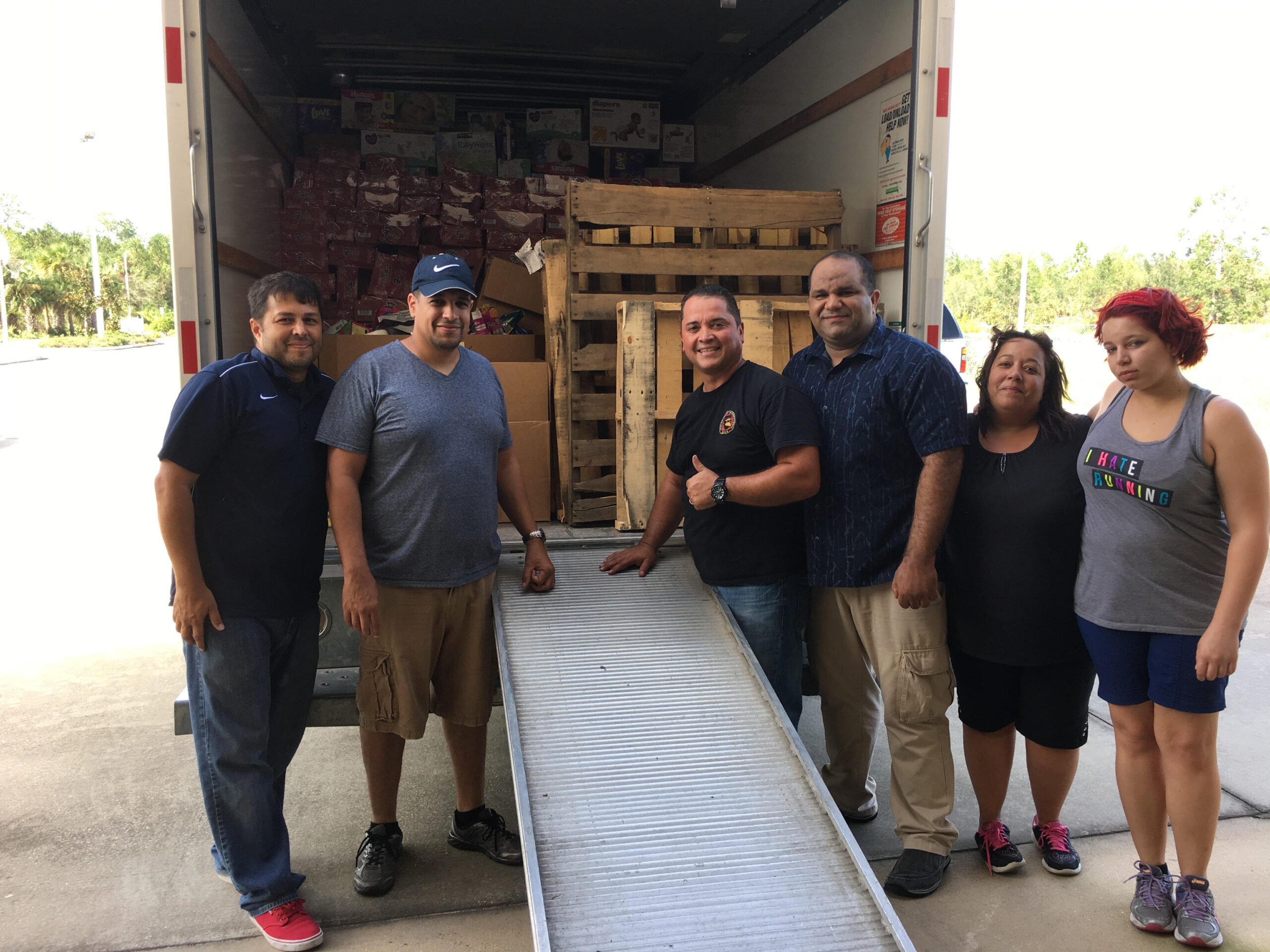 We partner with the International Mission Board to share the good news of Jesus Christ with people around the world. We're also involved directly with work in Lithuania.