Treehouse Alley Children's Ministry
Safe and purposeful ministry for newborns through 6th grade.
Our nursery and children's programs provide a safe environment where quality care and engaging biblical learning experiences help kids grow in their love for God.
Bible Study Fellowship (Sundays)
Sunday- 9:00am-10:00am
Bible Study Fellowship meets each Sunday morning before our main church service.  Join us as we explore the Bible through the Answers in Genesis curriculum.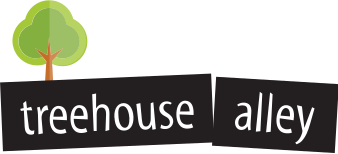 Treehouse Alley (Sundays)
Sunday- 10:30am-12:00pm
Treehouse Alley is for kids in kindergarten through 6th grade from. Children are lead through the narrative of Scripture, from Genesis through Revelation, outlining God's redemptive plan through the Generations in Grace curriculum. They worship through interactive video-based teaching, singing, bible stories, and more.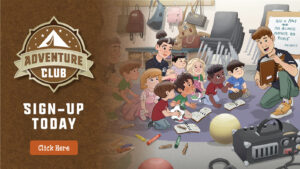 Adventure Club (Wednesdays)
6:30pm-8:00pm
Through Bible teaching, songs, games, projects, and activities, kids receive fun-filled, hands-on learning experiences designed to help them develop godly character.
Nursery Ministry
Available for Sunday and Wednesday services.
Infants and pre-school age children receive quality care in a clean environment from our loving team of servants. Our preschool classes provide age-appropriate teaching to help children gain an understanding of God and His Word. Creative teaching helps children to practically use the truth of Scripture in their daily lives as they grow in their understanding of Jesus.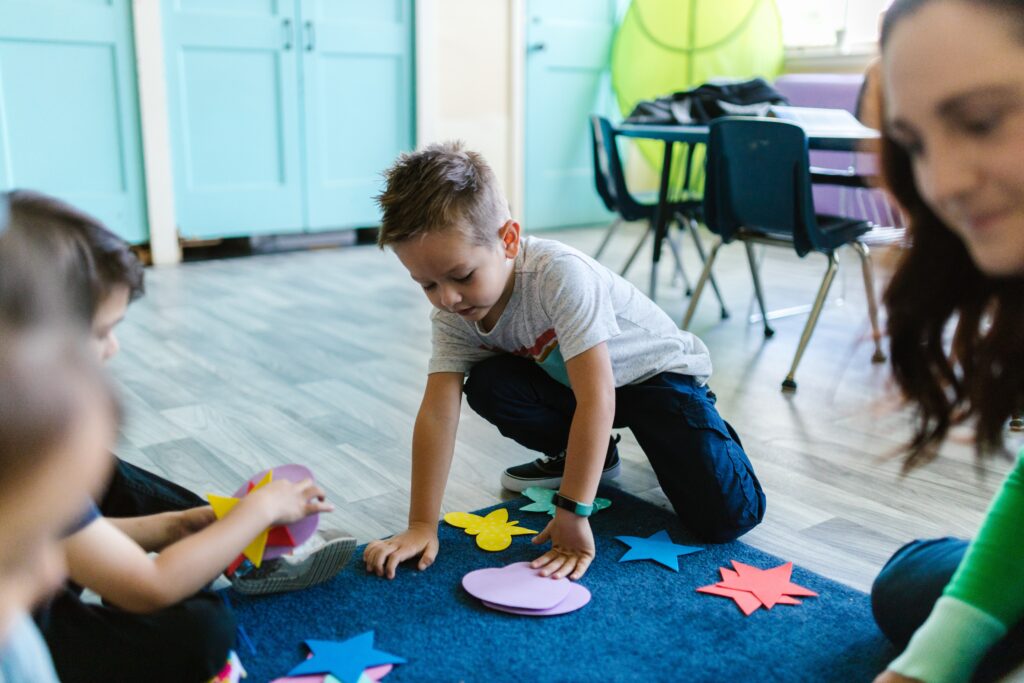 We understand the significant trust parents exercise when they place their children in our care. Our security system helps us to ensure that only authorized individuals can pick up children.
When you visit the check-in desk in the lobby you will receive labels for each child you are leaving in our care. You should place one label on your child's clothing and keep the second label with you at all times. For infants and toddlers, you will receive a third label that can be placed on your child's diaper bag. You will also be given the code to the door accessing the children's ministry area.
Only someone returning with a label that matches your child's label will be allowed to pick up your child. Parents and guardians are always welcome to come into our secure children's ministry area any time and unannounced.